At night Disneyland becomes overrun by stray cats. Disney embraces them because they keep the mouse population in check and treats them like pets, including spaying and neutering them and giving them shots
So some Disney felines are more memorable than others. But there have been some good ones:
In Alice in Wonderland, Alice's cat Dinah and the elusive Cheshire Cat; the harrowing barn tabby, Sgt. Tibbs, who discovers the puppies at Cruella De Vil's house in 101 Dalmations, (and it's a good thing he did;) Lucifer, the devilish mouser belonging to Cinderella's wicked stepmother.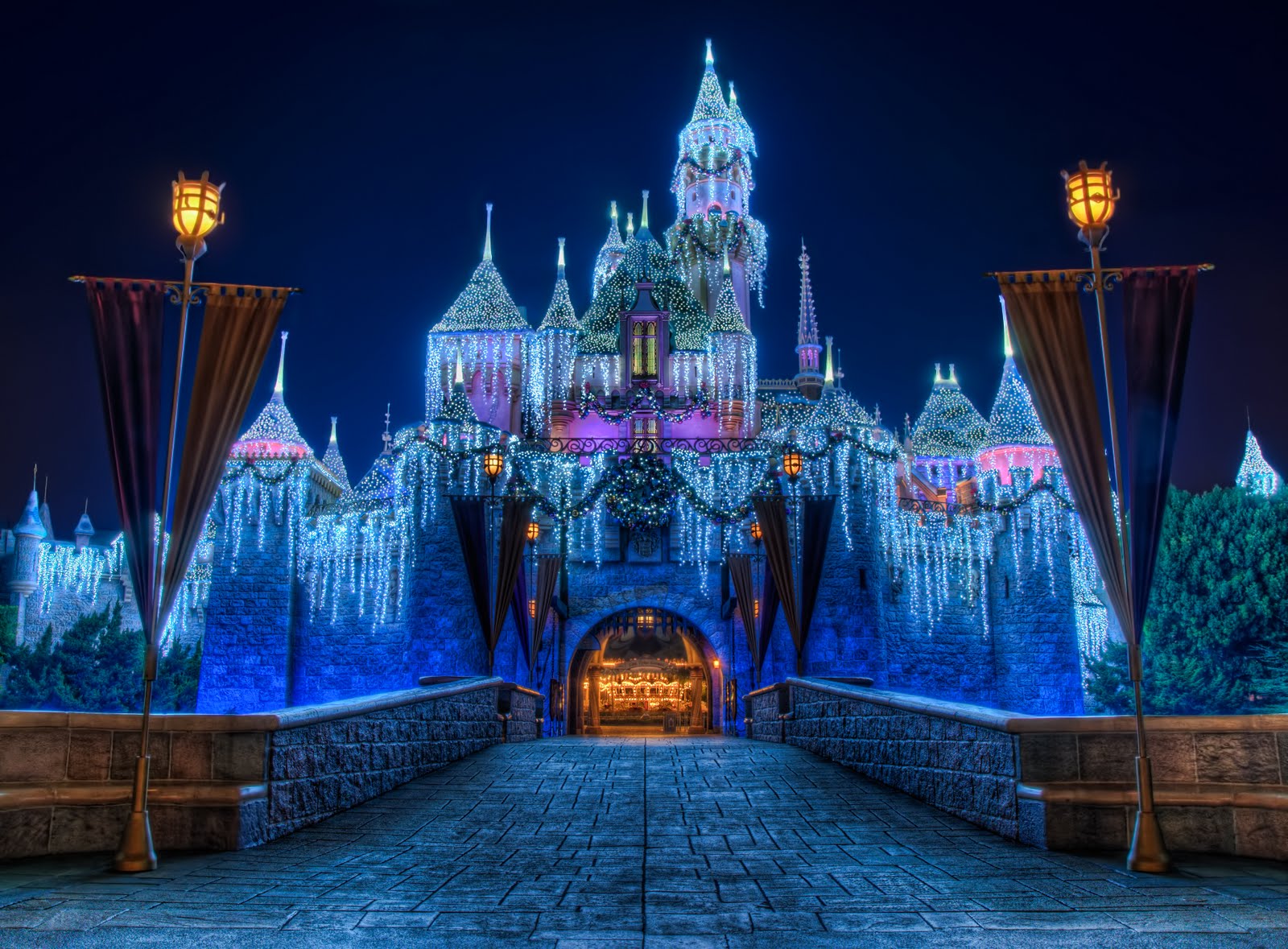 Slinky Si and Am from Lady and the Tramp; tuxedoed Figaro from Pinocchio; and, of course, Thomas O'Malley and The Aristocats.
But it's time now for you to meet another cast of Disney cats, perhaps more like Mickey's rival Pete (see photo), a real bully, fleshy chin and belly.
Meet the 200 or so feral cats of Disneyland.
By day, they reside in five permanent feeding stations hidden within the park's 85 public acres.
But by night, they're on the prowl for any mice who haven't removed their costumes and gone home.
It's true. I didn't believe it at first, either.
Park officials decided in 1955 that feral lurkers from Orange County wouldn't be treated as nuisances; they made them employees.
Renovation of the Sleeping Beauty castle two years later quantified the problem: more than 100 cats were found living in the unused portion. Evil fleas then riddled the area, as well.
It's questionable whether any of the current night shift descended from those initial pilgrims. It's also questionable exactly how many there are today — how do you get 200 feral cats to attend a staff meeting?
Perhaps what's best to know about these kitties, despite the flea-ridden past, is that their health care plan is a model for humane care that would make Walt proud, including a spay or neuter, regular shots and good grub.
Not to mention lots of fun with Mickey.